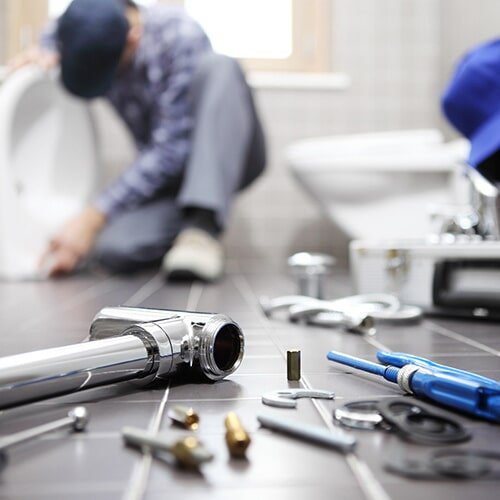 Se Habla Espanol
Licensed & Insured
LIC# 827220
Serving 25 Miles Around Ansonia, CT Including All Areas of: Ansonia, Derby, Hamden, Milford, Naugatuck, New Haven, North Haven, Orange, Oxford, Seymour, Shelton, Southbury, Stratford, Trumbull, West Haven, Woodbridge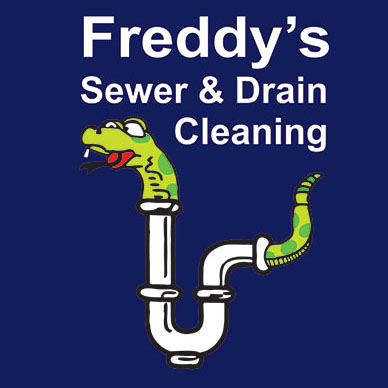 #1 in Sewer & Drain Cleaning
You Can Count on Us in an Emergency!
We Clean Clogs In:
TUBS
SINKS
SHOWERS
TOILET
WASHER LINES
MAIN LINES
SEPTIC LINES
REPAIR LEAKING FAUCETS
REPLACE OLD TOILETS
Anytime you are having a plumbing emergency do not hesitate to call.
10% Off Senior & Veteran Discount
Emergency Sewer & Drain Cleaning Services
203-736-7047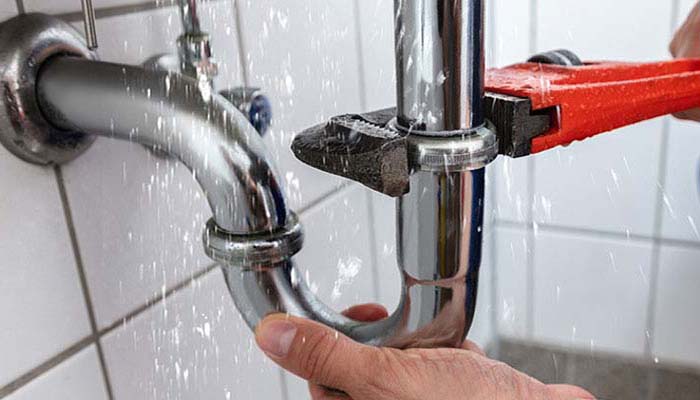 At Freddy's Sewer & Drain Cleaning we don't just talk about 24 hour a day, 7 day per week emergency service we deliver it. We are a plumbing company that provides reliable solutions you can count on when surprises emerge. Our team is committed to providing you with the services you need in a timely, efficient, and affordable manner.
---
---
Common Causes
of Clogged Drains
203-736-7047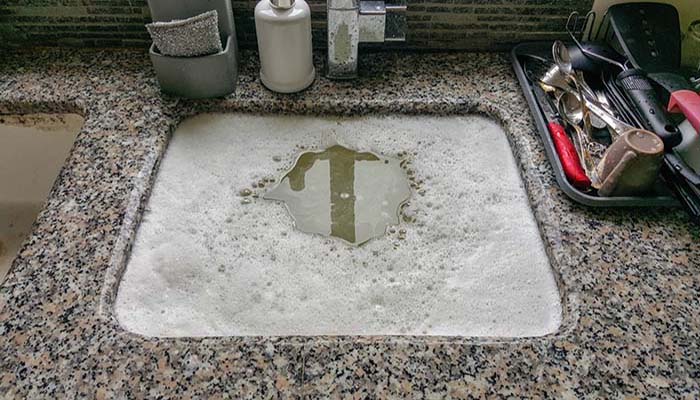 If your toilet isn't flushing, your sink is backing up, or water is pooling in the shower, these can all be signs that you have a clogged drain that needs attention. Reach out to Freddy's Sewer and Drain for a reliable solution. A drain can become clogged as a result of: Soap, Hair, and other Debris, Kitchen Grease Buildup, Foreign Objects Falling Down the Drain, Tree Roots Impeding Pipes, Mineral Buildup and more!
---
Hydro Jetting
Cleaning Services
203-736-7047


Hydrojet or hydro-jetting consists of a high-pressure hose with a specialized nozzle connected to a machine that pressurizes the water, producing a powerful stream that clears the drain. This is usually done through a clean-out, which is an opening that allows plumbers to clean out clogs. The water is forced down the drain, where it pushes grease, mineral build-up, hair and other debris through the drain.

WE SPECIALIZE IN:
Video Camera Inspections
High Velocity Water Jetting
Cleaning Clogs
Septic Lines
Main Lines
Washer Lines
Toilets
Showers
Sinks
Tubs
---