Residential Sewer & Drain Cleaning Services Serving Ansonia CT & Surrounding Areas
203-736-7047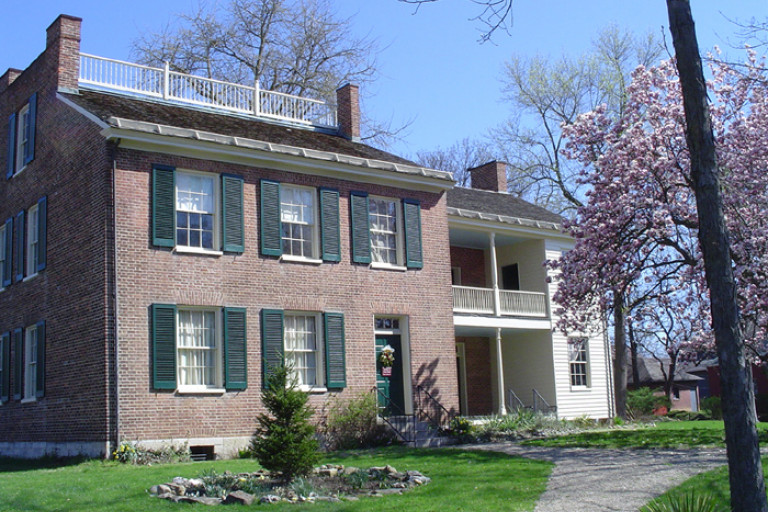 Freddy's offers professional and affordable residential drain cleaning services. We beat anybody's price! You can rely on experienced and reliable experts to assist you with any of your residential drain cleaning problems. Residential drain cleaning services Include:
Everyday food along with grease and soap can do a number on your drain, causing your kitchen sink to clog. Without cleaning, your kitchen sink will be clogged and run more slowly over time.
Slow draining and clogs are often a result of toothpaste, soap, grime, and the occasional foreign object that mistakenly fell down the drain.
Water should drain immediately when you're showering and in just a few minutes after a bath. If it's draining slowly, your tub or shower trap and drainpipe is probably clogged with soap and or hair. Your bathtub and or shower drain may need repair or cleaning.
Floor drains and floor sinks are generally located in basements, laundry rooms, garages, patios, and driveways to prevent flooding. Regular drain cleaning is recommended to prevent major clogs to your floor drains and floor sinks.
A clogged toilet is often caused by attempting to flush thicker paper products that don't disintegrate the way toilet paper does. Our experts have no problem getting to the root of the problem and cleaning out your toilet drain.
All your household drains lead into your main sewer line, which connects to a city sewer line or septic tank. We have many options to fix your main sewer line.
---